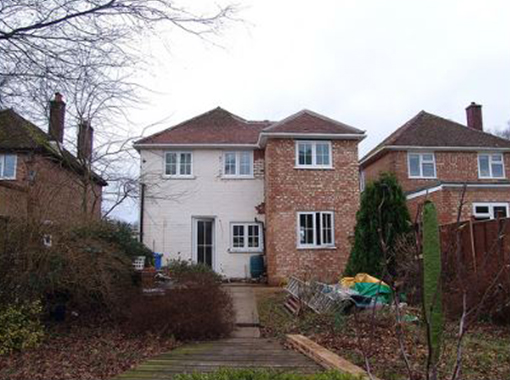 The Party Wall Act 1996
The Party Wall Act 1996 puts in place steps to safeguard the rights of those undertaking certain types of building work and the rights of their adjoining neighbours.
The Party Wall Act works to protect the owner undertaking the works, through party wall surveyors, by ensuring the work is lawful, whilst also protecting their neighbour's rights in the event of damage occurring.
If you intend to carry to construction or alterations which involve the following you may need to serve a Party Wall Service as outlined in the Act:
Work on a wall, floor or ceiling shared with another property
Building on the boundary with another property
Excavation within 6 metres of an adjoining building
If you would like information on the Party Wall Act please call us to discuss.